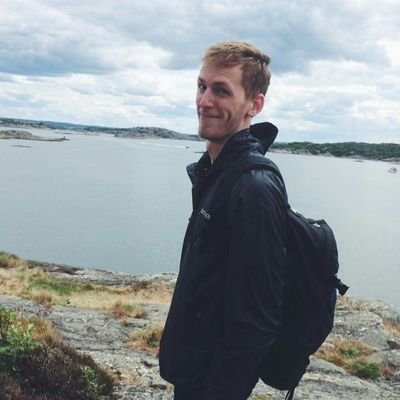 I am a postdoctoral research fellow in Kelley Harris' lab at the University of Washington Department of Genome Sciences. I completed my Ph.D. in Bioinformatics and my M.S. in Biostatistics in Sebastian Zöllner's lab at the University of Michigan. I am broadly interested in the following (sometimes overlapping) areas of research:
Population Genetics
I use computational and statistical methods to study the evolution of the human genome. More specifically, I am interested in understanding how and why mutation rates vary throughout the genome and between individuals, and how this variation impacts past and ongoing changes to our DNA.
Bioinformatics
I also study various . I am particularly experienced in quality control of whole genome sequencing data.
Metaresearch
The research lifecycle has evolved dramatically in the last 10 years